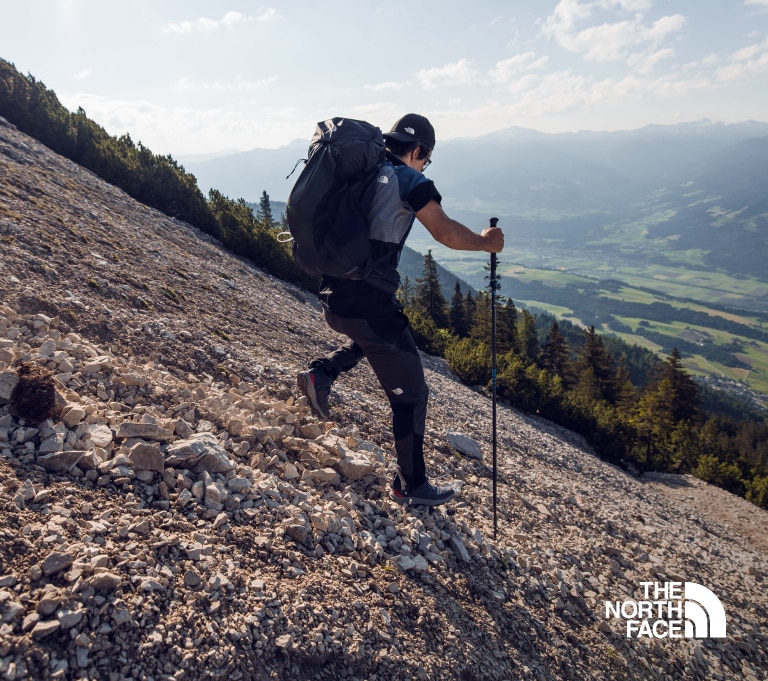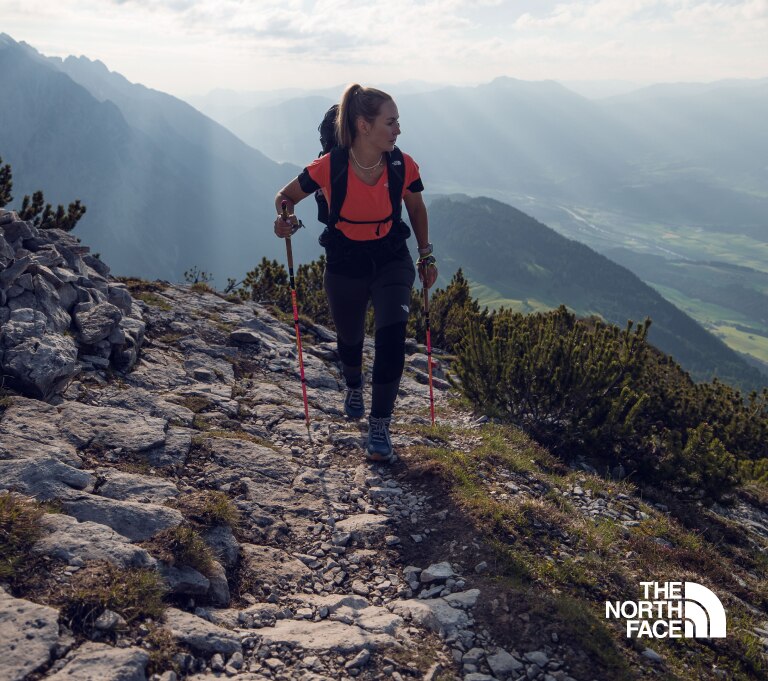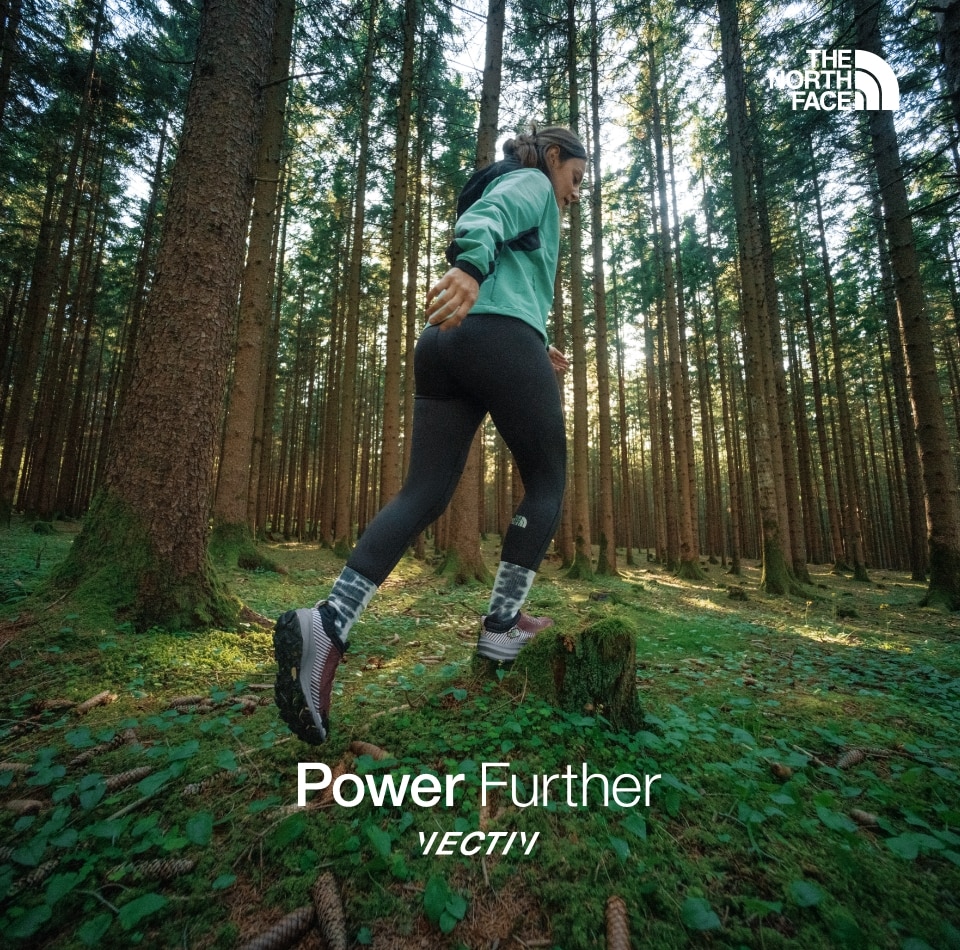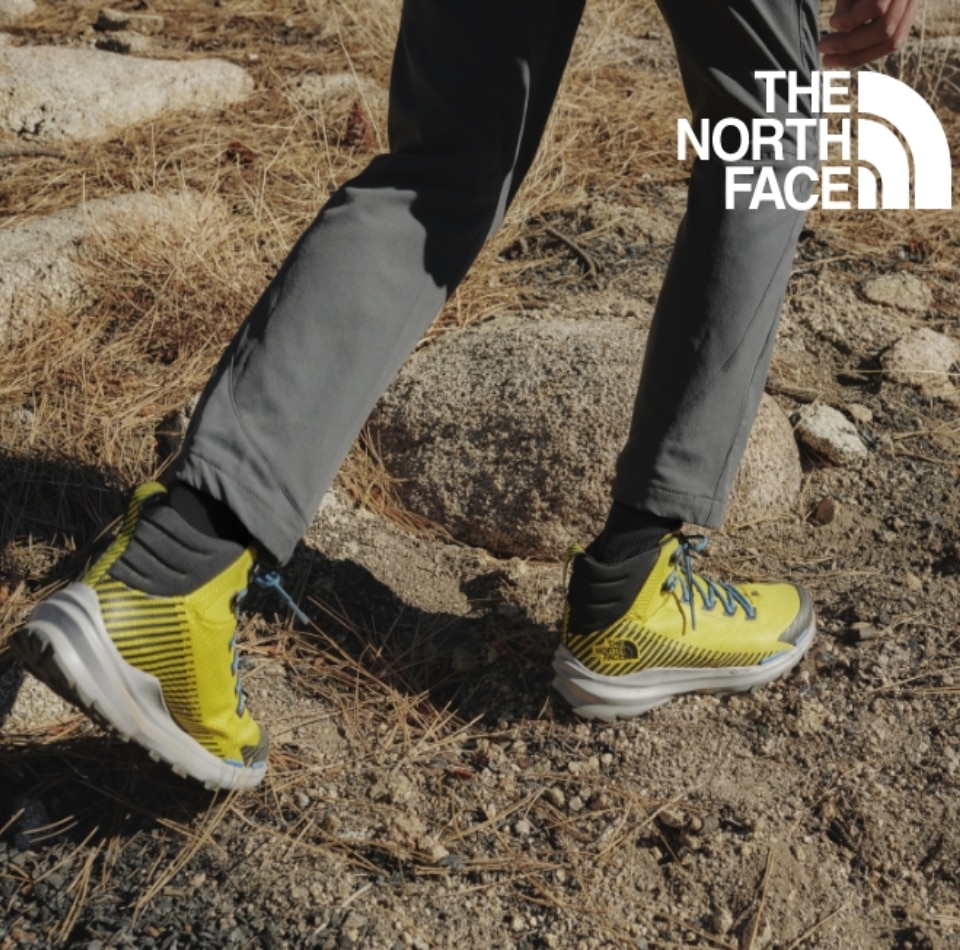 NON SMETTERE MAI DI ESPLORARE, CON L'ABBIGLIAMENTO E GLI ACCESSORI THE NORTH FACE
The North Face è uno dei brand di abbigliamento e accessori più amati dagli uomini e dalle donne appassionate dell'outdoor, dell'escursionismo, dello sci estremo, dell'alpinismo, del trekking, dell'esplorazione, della scalata, dello snowboard, della corsa su sentiero e di quella di endurance. Eppure, la sua storia nasce nella zona di North Beach a San Francisco. Hai capito bene: una spiaggia!
È proprio qui, ad appena 45 metri sul livello del mare, che due grandi appassionati di escursioni aprirono il loro primo negozio di attrezzature, chiamandolo come il lato più freddo di una montagna: The North Face. Era il 1966.
Da quel momento, il marchio si è sempre distinto per tecnologia e innovazione, guadagnandosi un seguito di appassionati di tutte le discipline più estreme ad alta quota. Il motto era "Never Stop Exploring™". Un mantra, questo, che non è mai stato deluso.
Oggi, a distanza di più di cinquant'anni dalla sua fondazione, The North Face non crea solo collezioni per sportivi estremi. Le linee Lifestyle comprendono t-shirt, pantaloni, scarpe e accessori con un animo decisamente sportivo ma un design moderno e casual, ideale per la vita di tutti i giorni. E ora anche i bambini e le bambine possono godersi il comfort e le performance dell'abbigliamento The North Face!
Che aspetti? Esplora la selezione The North Face firmata Game7Athletics!